The Armadillos explore!

---an excellent get away from their normal routine!


That's a big cup of coffee!!!!

In the dreaded Pit of Picks - will our friends ever be seen again??????

Armadillo what is next

Playing guitar soon

Too bad you have no fingers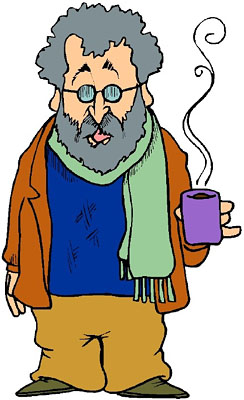 How did they get loose again?!!